Special Places
Popular

Destinations

Parfect place to visit in nagaur, during memorable stay in our hotel you can visit these places for enjoyment and adventure.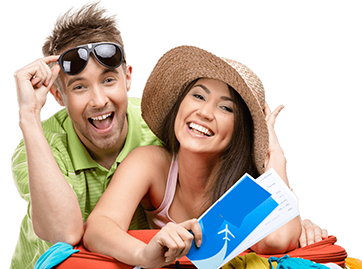 About
Hotel
Mahaveer

International

Hotel Mahaveer International, a Hotel with Three star facilities, is well-known for excellence in hospitality and customer service. Hotel Mahaveer International is located in the heart of the Nagaur, makes it an ideal destinations for city bound tourists, business persons, executives, sportsmen, visiting doctors and other professionals. Hotel Mahaveer International offers the best hospitality, well-appointed 27 rooms, unmatched service, widest range of cuisine and Seminar, Conference and Banquet Hall facilities. The exquisite ambiance and sumptuously done interiors of Hotel Mahaveer International accentuate your pleasure after a hectic day of traveling, sight-seeing or work.
Mr. Narpat Sinwer
Our

Rooms

We have 4 types of rooms.

Happy Memories
Our

Testimonials
Rajendra

Purohit

Beautiful stay in the Bronze rooms. Morning enjoyed a delicious breakfast.
Parbhat

Goyal

Best Hotel In Nagaur I can say That Personally. Best restaurant in Nagaur also.
Kabir

Khan

I really thank to Hotel Mahaveer International for accomadation.
Dr. Kailash

Manju

Me and My wife stay in Hotel. That was a memorable stay in hotel.
Happy Memories
Photo

Gallery